About Us
---
EXPAND began serving companies of all sizes in 1995. We're serious about the work we do & we consider every project important & an opportunity to make "GREAT" happen for YOU!
---
EXPAND's Key Objectives
#1: Create, Implement & Manage Powerful Advertising & Marketing Strategies that Lead to Increased Sales & Growth! We believe in Individual Freedom & Prosperity & want to help spread them, strengthen them, & preserve them! Freedom is the only way everyone's true potential can be realized! Prosperity is the reward for providing value, working honestly, smart & hard.
#2: Get better at what we do every day! Like everyone else, we have a lot to learn & we look forward to learning more every day & thus increase our value to our clients!
---
EXPAND Your Business • EXPAND Your Success!
WE BELIEVE YOUR POTENTIAL IS UNLIMITED!
---
EXPAND's founder, Ed Brinton, has more than 25 years experience in the industry. Educated at the University of Utah (U), Salt Lake Community College (SLCC), Professional Training Courses (PTC), Making Things Happen (MTH), Creative Ingenuity (CI), etc. in Art, Graphic Design, Computer Graphics, Economics, Marketing, Advertising, Project Management. (Click to Read EXPAND's Standard Policies Here)
---
Please Take 60 Seconds to Seriously Consider the Following: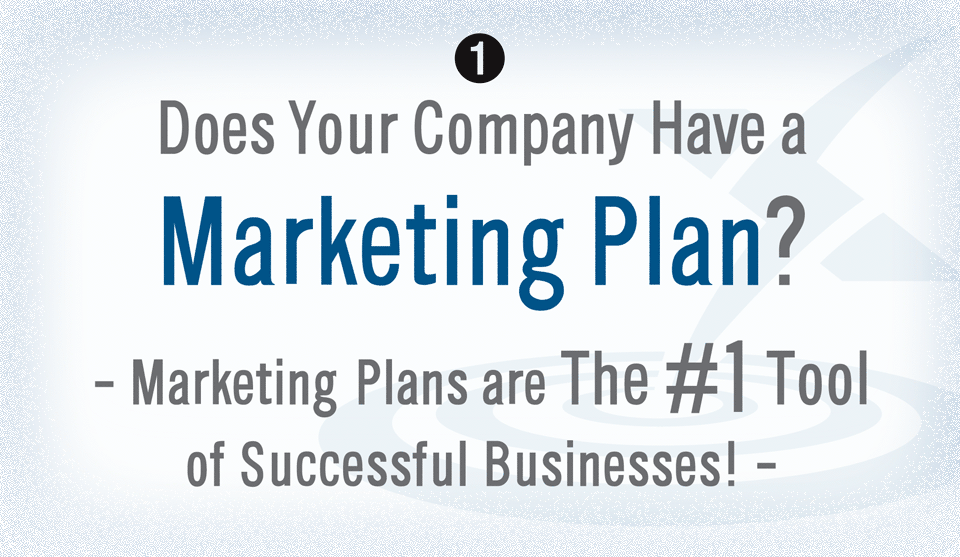 ---
---
We Believe…
The More We Focus Our Heart, Might,
Mind & Strength On a Target –
We EXPAND Ourselves…
— : : : —
…the More We EXPAND Ourselves –
the More Likely We Are to Hit Our Target!
---
"Great Success Follows Great Solutions!"
---