– We Get It –
Operating a Successful Business Requires a Lot of Work, Great Customer Service, Insight, Wise Strategies, & Valuable Information…
That's Why We Believe it's Absolutely Crucial to Have Powerful & Valuable – Marketing, Product, and Customer Service Materials!
— : : : —
Get the Attention of Your Shopping Target Market! Gain Their Confindence! Serve Them Well & Gain OR Retain a Loyal Customer!
---
---
Please Take 60 Seconds to Seriously Consider the Following: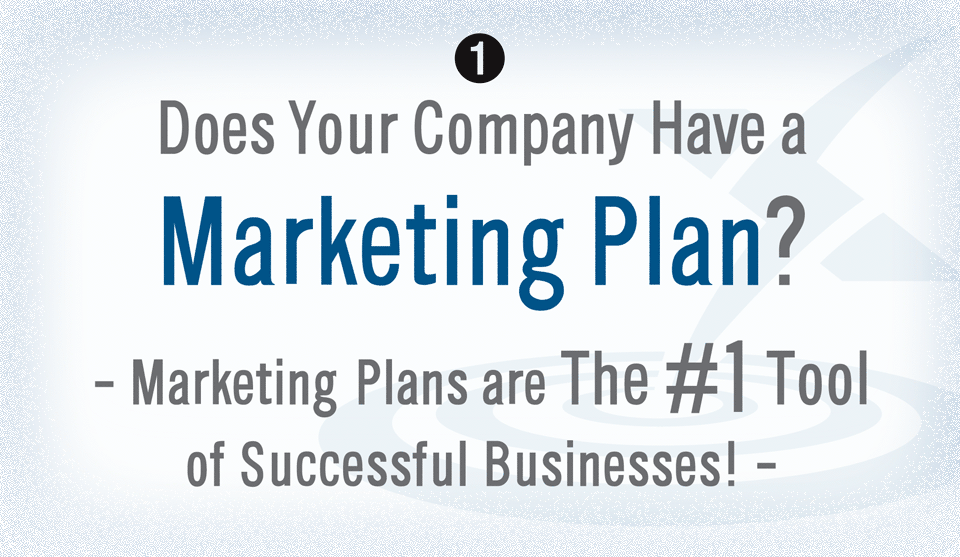 ---
You Want a Strong & Thriving Business…
— : : : —
EXPAND's Solutions & Creativity are Designed to Do Just That for YOU!
— : : : —
Every Project is Hugely Important to Us!
---
We Provide a Wide Range of Services:
---
"How's it going with Ed?" "Great! I will definitely refer others to him! He is excellent to work with and has done a great job!"
– L. Kelly, Waukesha, WI
---
---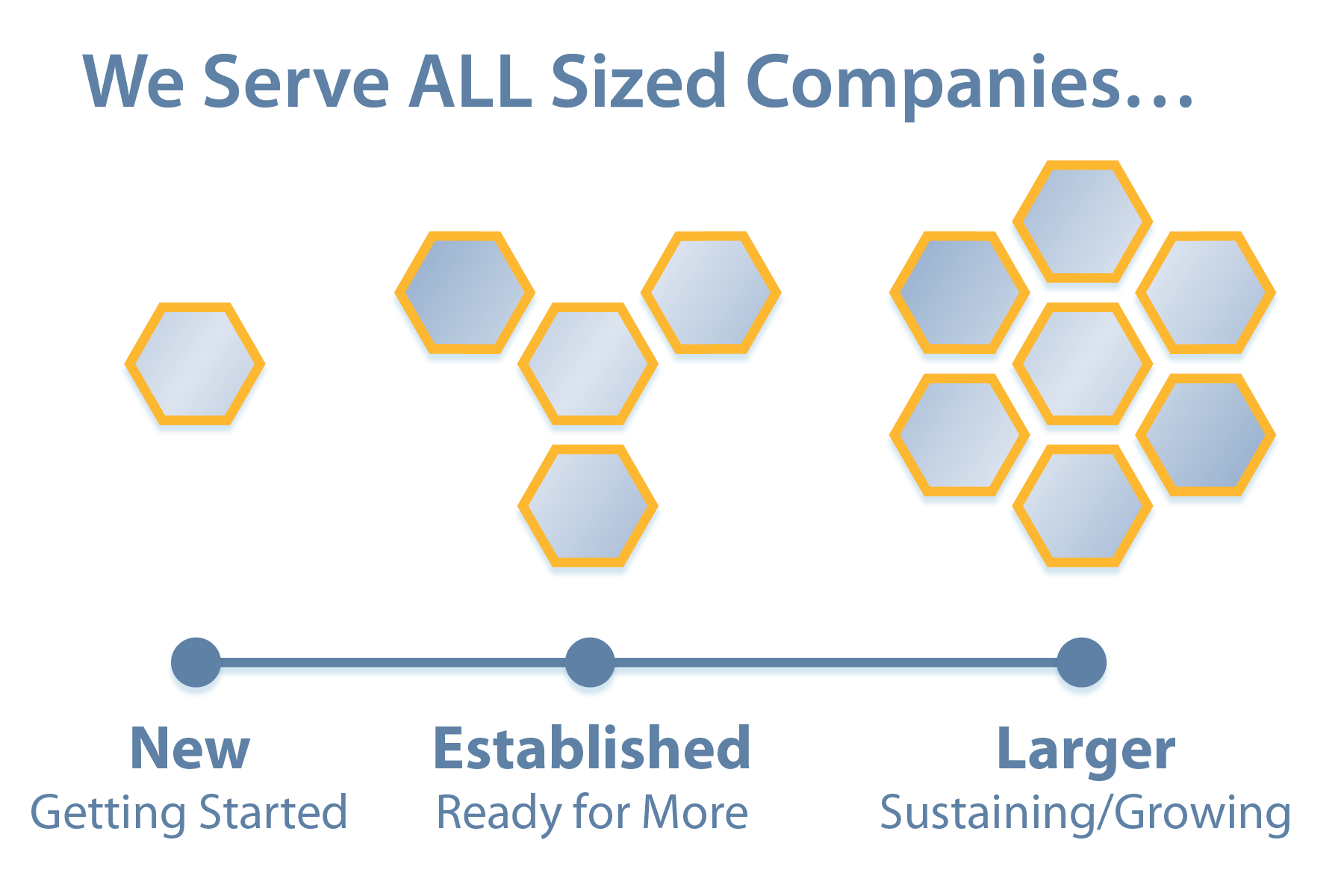 ---
Step 1: FREE Consultation
Let's get together and see if we're a good fit for your goals. This is the best first step. The time spent here is extremely productive, informative & acts as a springboard to the next steps. We believe the key to ending right is starting right.
Take the "6 Key Elements" Challenge!
How well does your company provide these to your customers/clients?
These elements are key to the success of your company!
(Rank 1-100 • Most Possible = 600)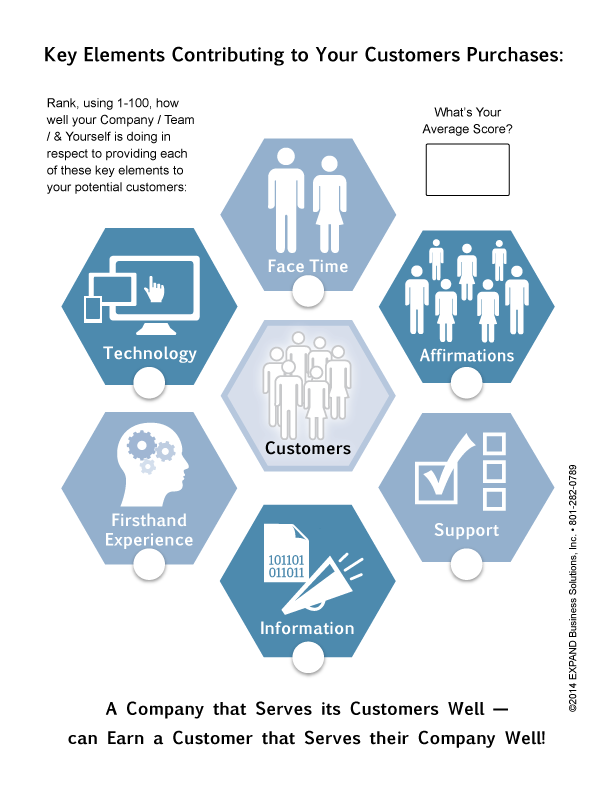 Our Goals:
1. Equip all businesses everywhere with a custom, powerful, & functioning Marketing Plan! (The #1 Essential Tool for Successful Companies!)
2. Produce creative Advertising & Marketing collateral designed for your company's growth & success!
3. Build strong, mutually rewarding, long-term working relationships!
We all benefit when a legitimate business is successful & we all need more success!